Michael Shiffman, PhD, LMFT is a Licensed Marriage and Family Therapist (LMFT #122513) in private practice in Los Angeles.  
Michael is a certified Somatic Experiencing Practitioner (SEP), a certified Neuroaffective Relational Model Therapist (NARM), a Level 2 PACT Couple Therapist, is trained in EMDR (Eye Movement Desensitization and Reprocessing) and has taught mindfulness practices since 2002.  Michael has trained in Voice Dialogue with Elaine Rosenson since 2016.  Michael is uniquely trained in the use of touch for trauma resolution and attachment repair.   Use this link for a detailed description of these psychotherapy approaches.
Michael sees individuals and couples, and runs groups.  His clinical work is mindfulness based, somatically grounded and asset oriented.  He has a substantial background working with anxiety, panic, traumatic stress, substance abuse and recovery, relapse prevention, and somatic oriented therapeutic practices. He teaches mindfulness meditation, neuroaffective regulation and somatic psychotherapy
Michael received his PhD from the UCLA department of sociology.  His academic training includes conversation analysis, social movements, labor union history, gender studies, and social psychology.  His doctoral dissertation was on family trauma and posttraumatic stress among adult children of alcoholics.  He has worked in program evaluation, health care research, grant writing and has provided technical services at UCLA and through several private computer companies.
Michael began meditating in 1994 under the guidance of Shinzen Young.  He founded LA Dharma in 1999 through which he hosted a meditation group and coordinated 20 daylong retreats and two large conferences with teachers from the Spirit Rock Meditation Center and the Insight Meditation Center.  In 2002 he began teaching mindfulness meditation and has since taught beginning, intermediate and advanced meditation practices.  He studied with Shinzen Young and Jason Siff, and continues to practice with Rev. Hyewol Sunim since 2002.  Michael loves to cook and is frequently happily married in Encino, California.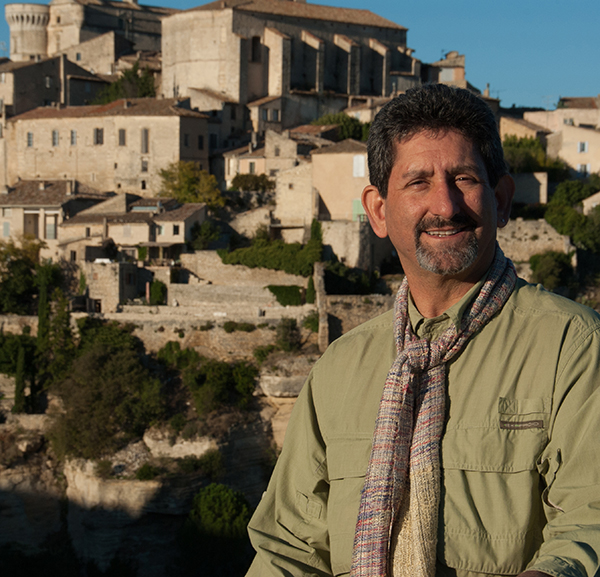 Hits: 1057